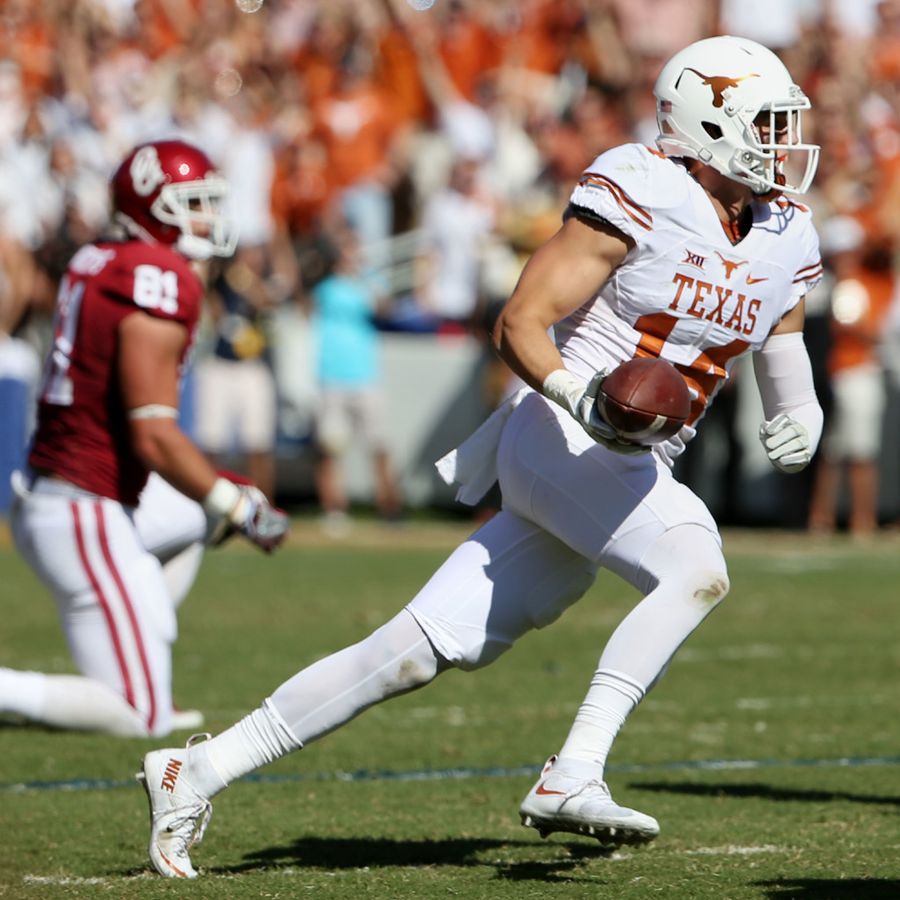 I have been a native of Austin, TX for over 23 years. Born to former NFL player John Haines and University of Texas track star Sandra Haines, I grew up with a passion for sports, especially football. After receiving no scholarship offers my senior year of high school, I decided to walk-on to the University of Texas football team under legendary coach Mack Brown. After two years of hard work and dedication, I was granted a full scholarship and became a 3 year starter for the Longhorns. I finished my career at Texas tied for 5th in career interceptions with 13 and 2nd in interception return yards with 238. I also went on to graduate with a B.A in Economics and a Certificate in Business Foundations. After college, I was invited to minicamps and workouts with the New York Jets, Baltimore Ravens, and Houston Texans but wasn't signed.
I am forever thankful for my time at the University of Texas. Not only for the game of football, but the people I was able to meet and the story I was able to share with many young kids just like myself. After dedicating many years to the game of football, I transitioned my focus into Real Estate, a business I always had a passion for.
Real Estate allows me use the same hard work, dedication, and perseverance I used during my tenure as an athlete to help my clients. As an athlete I have always prided myself on being the best at what I do, and Real Estate is no different. I strive to provide the best service possible, and work tirelessly to ensure my clients have access to the best and most up to date information. This business also allows me to be competitive, something I have grown accustom to my whole life. Not only with other agents, but also with myself. I've learned that nothing in this business is handed to you, you have to earn your clients trust and respect each and every day. If you fail to perform, just like in sports, you get benched.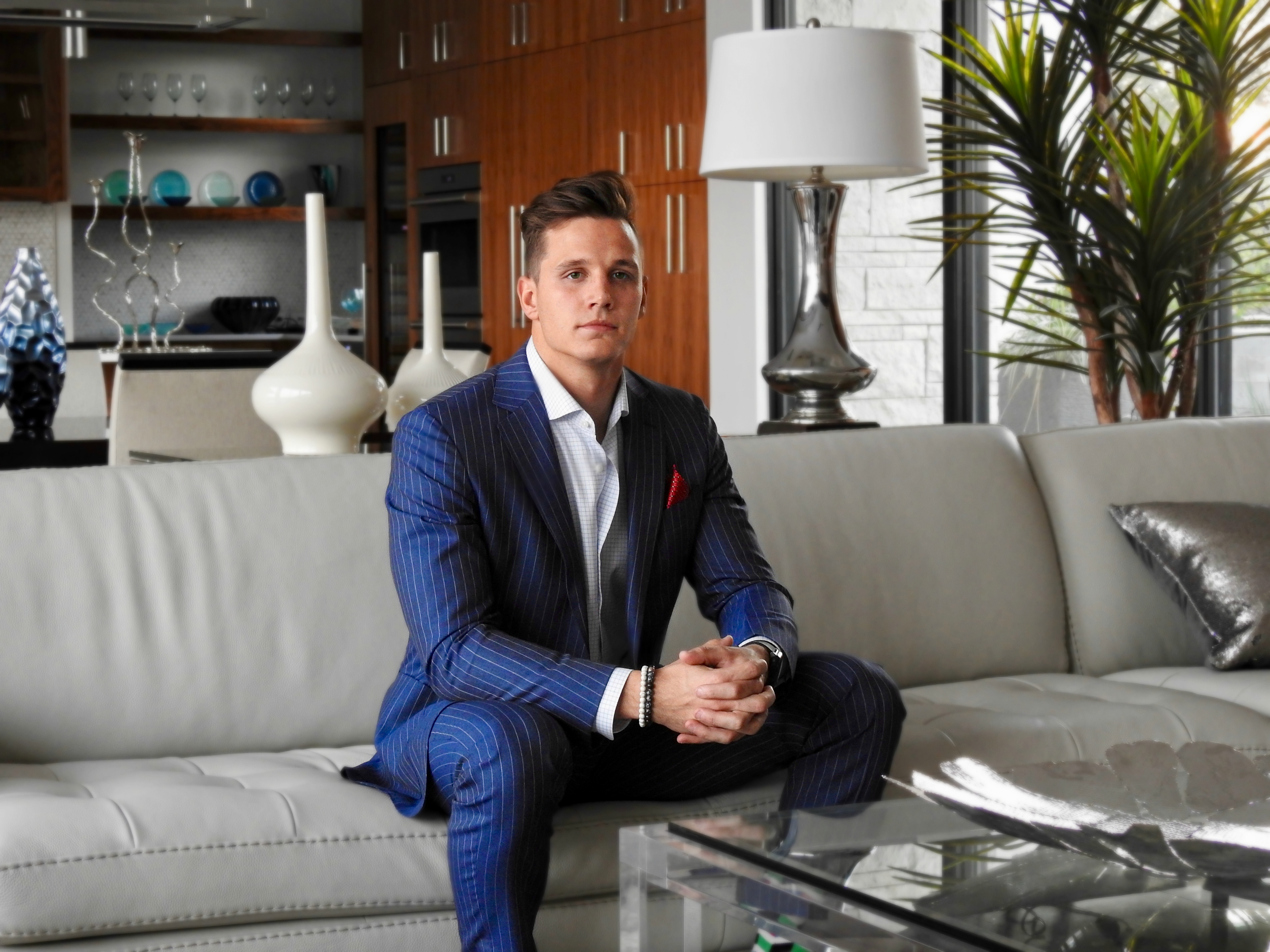 To ensure success, I've surrounded myself with experts who represent the best and brightest in the industry. I am always striving to lead the field in knowledge, research, innovation, and consumer education. Today's buyers and sellers need a trusted realtor that can guide them through the complex world of real estate. With my extensive knowledge in real estate economics and commitment to providing only the best and most timely information to my clients, I am your go-to source for real estate industry insight and advice.
My Mission Statement:
I aim to provide exemplary service to each and every one of my clients. I pledge to be in constant communication with my clients, keeping them fully informed throughout the entire buying or selling process. To provide accurate and up-to-date information and skilled market analyses. If you're not left with a completely satisfactory experience, I haven't done my job. My ONLY basis of success is through the complete satisfaction of my clients.