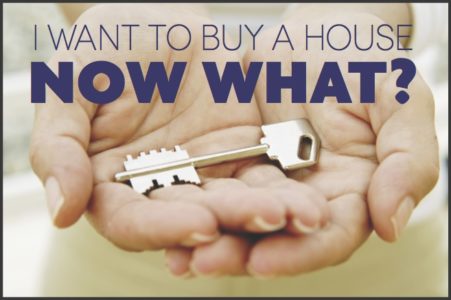 There are several steps that go into buying a home. The first and most important one is picking the right agent. I have personally put together a 100% free home buying guide that walks you through, step by step, the home buying process.
Furthermore, this guide gives you joy information on how to treat the home buying process more like an investment and less like a transaction.
You want to ensure that in 5,10,20 years you can cash out of your home and make a 120%,150%, or even 200% return on investment.
Simply enter in your information and I will email you a downloadable copy.